At Two Mile House NS, we embrace physical activity as one of the cornerstones of health and wellbeing for all. In addition to our competitive sports programme, being involved in the Active School programme promotes physical activity for all in a fun and inclusive way. We have held our active school flag since 2016.
What are the benefits of the Active School programme?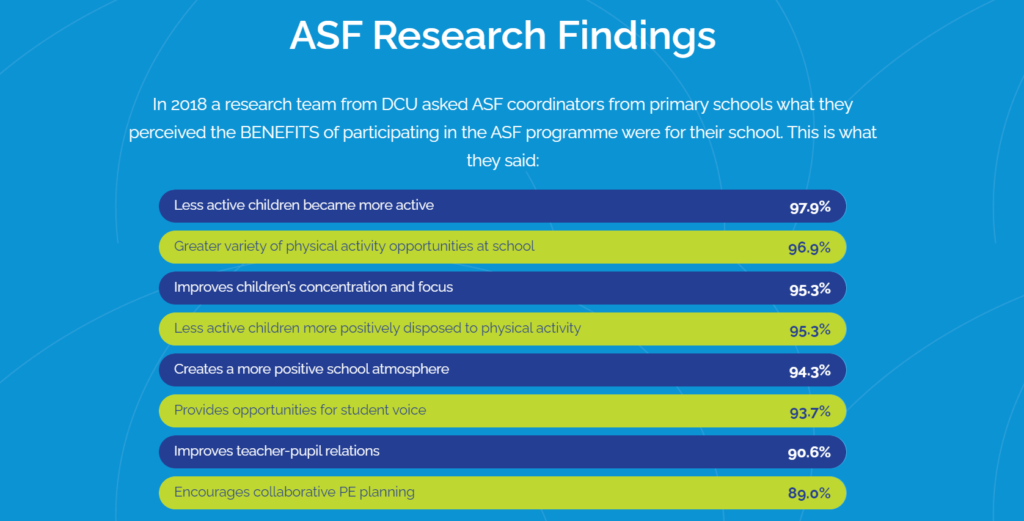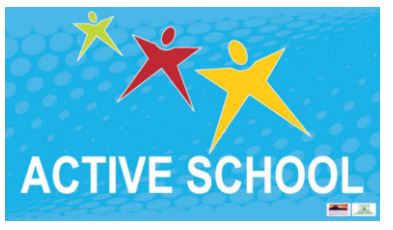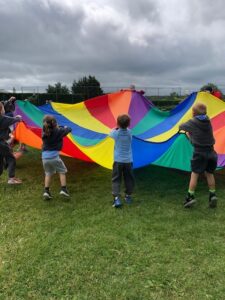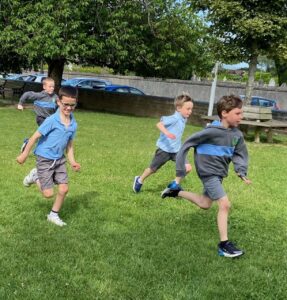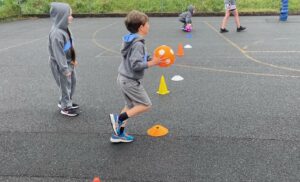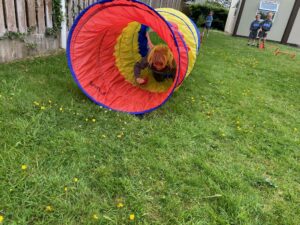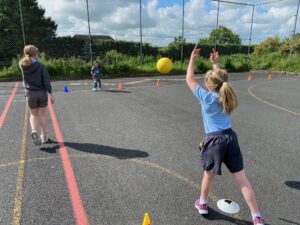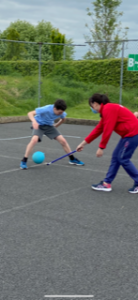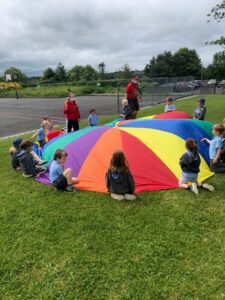 We look forward to more fun and exciting challenges ahead.
Read more about the Active School's Programme here.